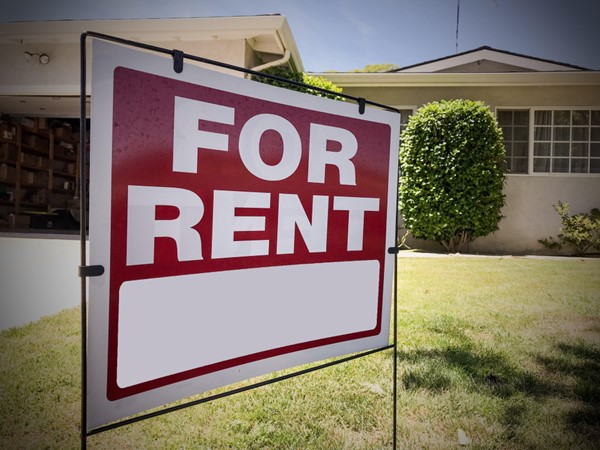 After a massive investment in real estate, the next step is managing your property investment effectively. As a property owner, there are some specific management requirements that you must consider. Here are some tips to follow for successful property management.
Take the Maintenance Seriously
Keeping up with your maintenance is one of the most important things that you should. It is essential to do so because you are legally responsible for the responsible for making the house safe for habitation. That is, you should keep the areas of the home in a good state, and provide a place for the tenant to throw their garbage. A poorly maintained property will not be attractive to prospective tenants. People will not be willing to stay in a pest-infested house with plumbing issues.
Avoid Tenant Turnover
It is essential to keep your tenants happy so they will not have any cause to consider another house due to inconvenience, negligence, or other issues. What you can do to keep your tenant satisfied is simple; responding to repair request is one of the ways to make them happy. Also, make sure you go for other good tenants. One of the reasons most tenants relocate is that they are not in good terms with their neighbors; hence, you have to be cautious in this area. You can weed out the bad tenants by putting strict tenant screening procedures in place.
Do not disobey the Landlord Tenant Law
The law gives you a structure to follow, which will streamline your management process and make you avoid some mistakes. For instance, you will be familiar with the rules of the amount to collect a security deposit and when you should return the money. Furthermore, the law will provide you with a tenant evicting process and what can make you evict a tenant in your state. You need to get yourself acquainted with the statewide landlord rules and also check your local town for any new laws.
Hiring a Property Manager
Sometimes, the task of managing a property can be overwhelming. You can consider hiring a property manager. Hiring a property manager is not cheap, and it is a critical decision; hence, you need to be sure of your financial standing before making your decision. Also, you have to remember that there are bad eggs among the property managers that can destroy your rental property; therefore, you need to screen them thoroughly before hiring.
Having a property manager will ensure that you can get the best from your property and investment.